30x12m Agricultural Building
30x12m Farm Shed designed from Havit Steel that provides an ideal solution for farmer and agricultural operation because of metal building with the advantage of design flexibility. Steel structure with the strength over traditional concrete materials. It can ensure the safety of the livestock and feed suppliers, the prefabricated steel shed building we design not only security but also provide clients with ready-to-assemble building solutions that save construction time and costs.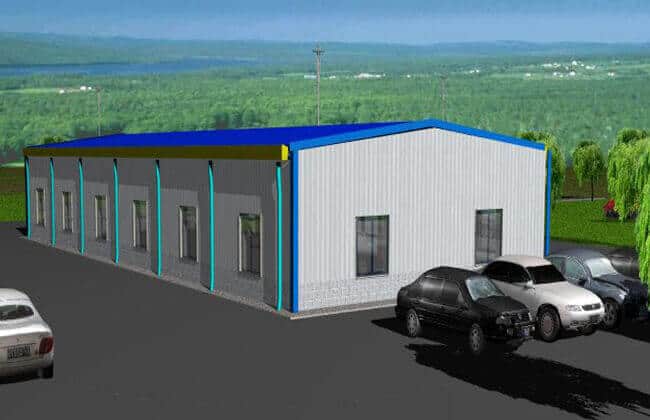 Description of 30x12m Agricultural Building
The color of the exterior wall and roof panel have a variety of choices. You can easily find the color that you want to use in the agricultural building. And we usually used the corrugated single color sheet for the wall and roof cladding, and you also can choose with insulation materials or not depend on the budget or temperature in your area.
The basics of prefab steel structure building include primary and secondary framing, as well as cladding on the wall and roof. We can provide clients with a customized building system. And the agricultural metal building can come with the window, entry door, and insulation materials. We have several options for the door, and the big entrance door can use a roll-up door or sliding door, the window we suggest aluminum alloy window.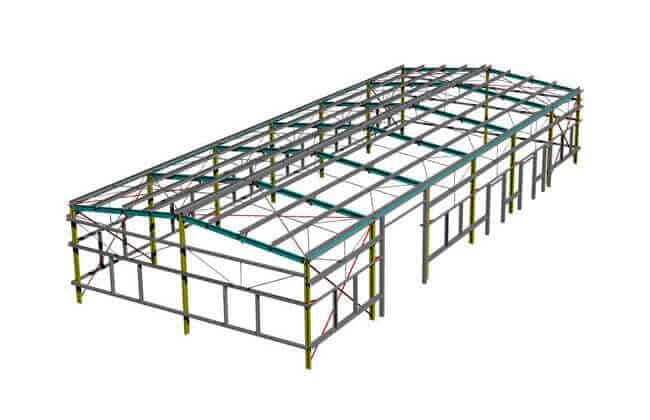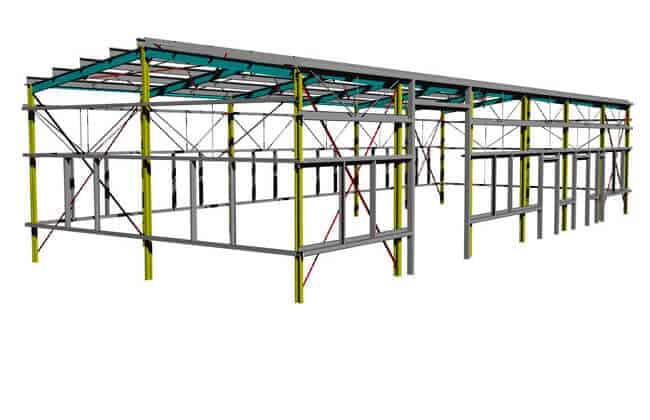 Specs of 30x12m Agricultural Building
Standard Features
Primary and secondary structural
Roof Pitch 1:10
0.5mm corrugated Roof and Wall Sheet
Fasteners and Anchor Bolt
Trim and Flashing
Gutter and downspouts
Additional Features
Roll-up door
Man Door
Sliding or Casement Aluminum window
Glass Wool Insulation materials
Light transparent sheet
FAQS
What is the delivery time?
The delivery time is about 25-40days after clients confirmed the detail design drawing.
What kinds of Wall and Roof Panel use for Metal Building?
There are several types of wall and roof cladding, corrugated single color sheet or sandwich panel, the difference is with or without insulation materials, the detail information can learn more on Metal Cladding System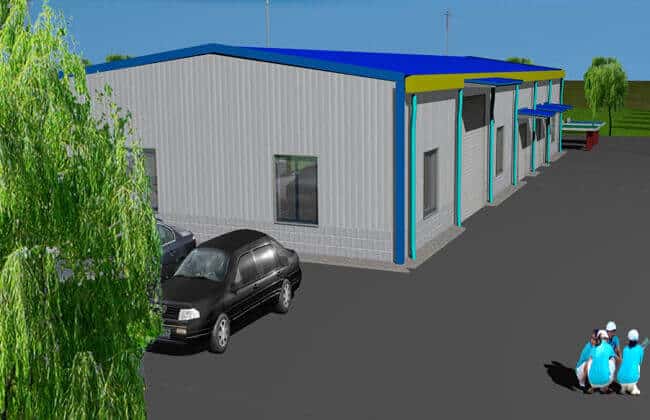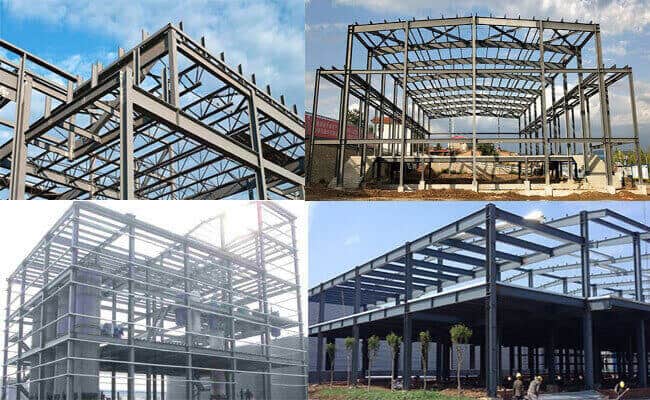 Steel structure building is a new building structure—the entire building is made of steel. The structure mainly comprises steel beams,…