48x25m Steel Warehouse
The 48x25m metal building designed by Havit Steel is an ideal solution for a steel structure warehouse. A width of 25 meters can provide sufficient storage space. The 25m clear span can ensure that the forklift can run freely without obstruction. It can also design mezzanines used as a second-floor office area. The distance between the steel column is between 7 meters and 9 meters. The steel pillars and roof beams use H-shaped steel, which supports the entire steel frame and resists external wind, rain, and snow.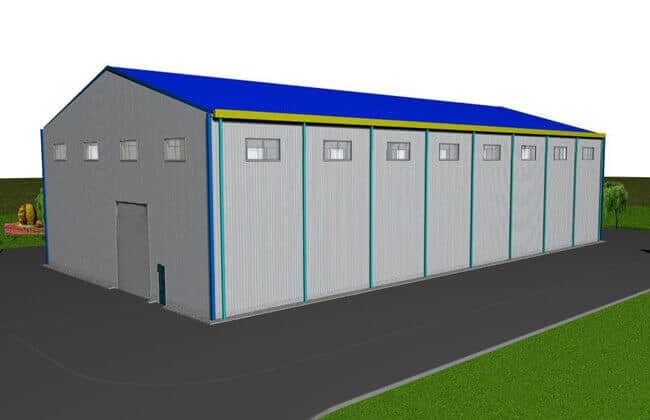 Description of 48x25m Steel Warehouse
We can provide customers with customized and personalized solutions, including the colors of exterior wall and roof panels, the types of doors and windows, as a fully functional prefab steel warehouse building to meet storage needs. The 25m width can design as a single clear-span structure, which can meet the needs of customers for industrial and agricultural buildings, and the spacious internal space can satisfy customers' storage of any goods.
The steel structure warehouse is composed of the main structure and the secondary structure and includes exterior wall panels, roof panels, doors and windows, and fasteners. We can also provide additional configurations, including insulation cotton, roller shutter doors, sliding doors, aluminum alloy doors, and windows.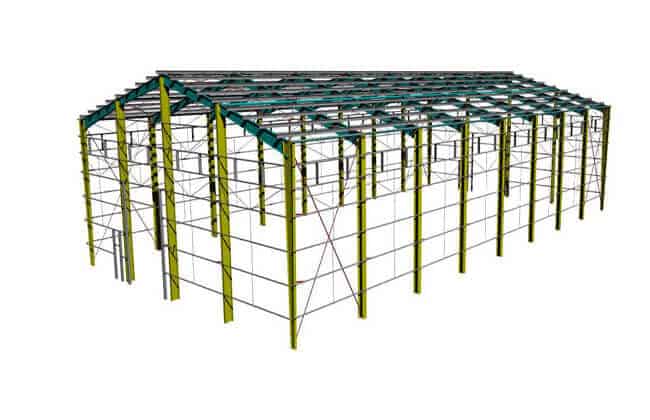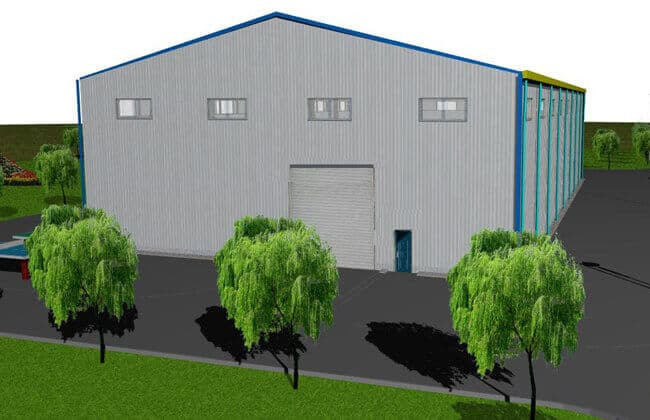 Specs of 48x25m Steel Warehouse
Standard Features
Primary and secondary structural
Roof Pitch 1:10
0.5mm corrugated Roof and Wall Sheet
Fasteners and Anchor Bolt
Trim and Flashing
Gutter and downspouts
Additional Features
Roll-up door
Man Door
Sliding or Casement Aluminum window
Glass Wool Insulation materials
Light transparent sheet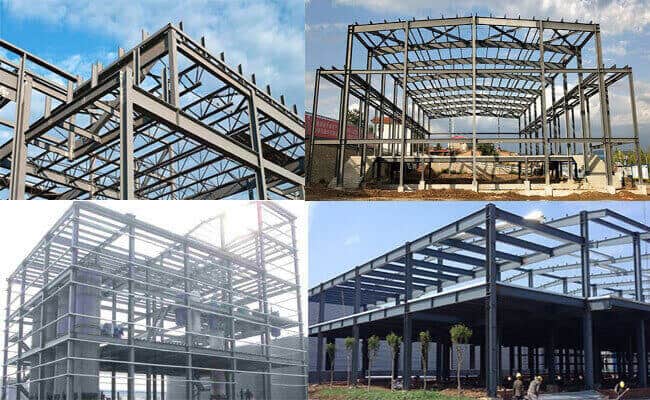 Steel structure building is a new building structure—the entire building is made of steel. The structure mainly comprises steel beams,…